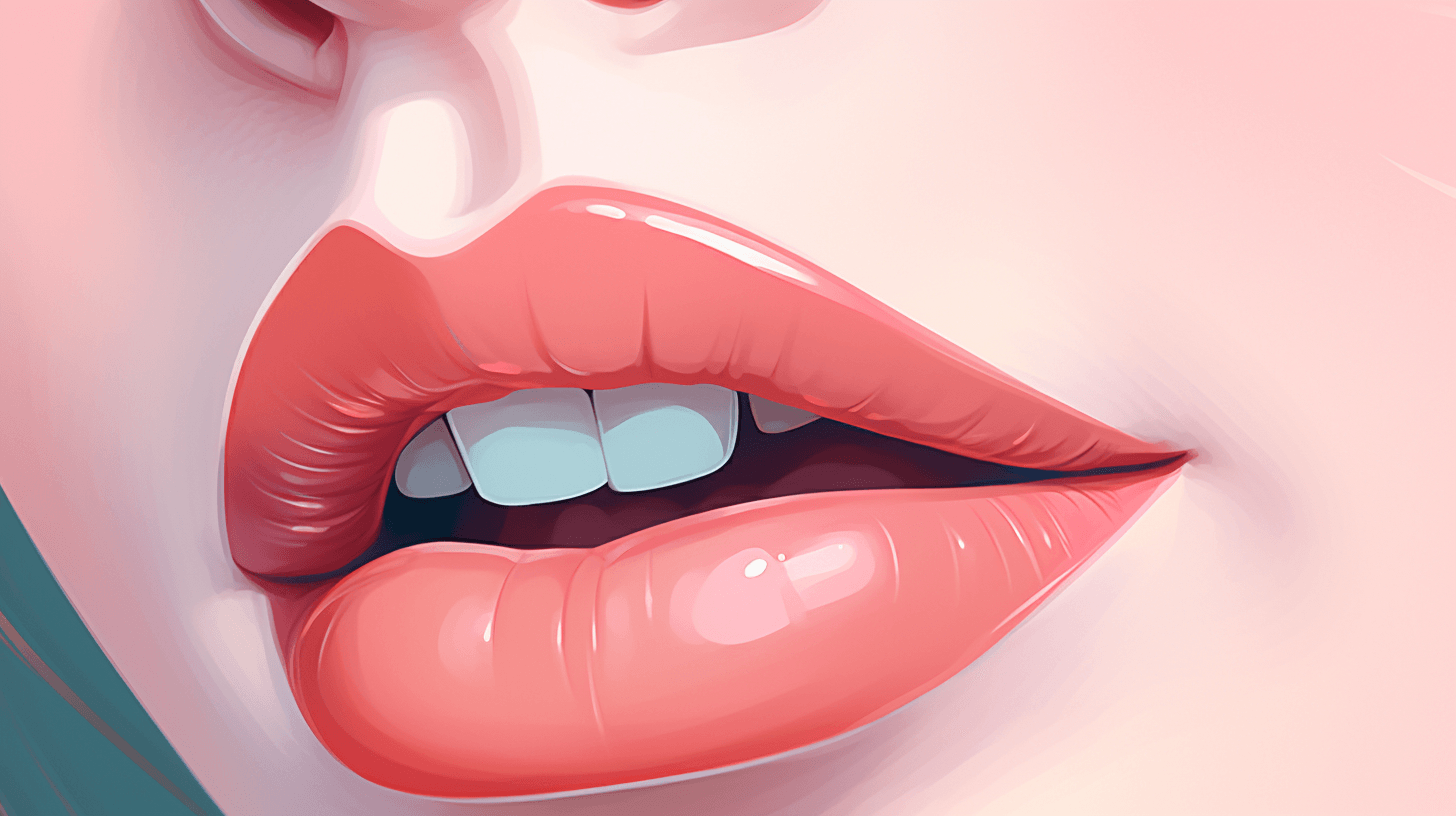 10 Reasons Why Our Lip Filler Mask is a Better Alternative to Lip Filler Injections
Do you want to give your lips a quick boost and even considered getting filler injections?
Hold on! We have an amazing
solution for you that is quick, easy, more affordable, and can offer longer-lasting results with multiple uses. Introducing our Instant Lip Filler Micro-Dart Patch, the better alternative to clinical lip fillers..
Why choose our Instant Lip Filler Micro-Dart Patch?
Plumped lips in 30 minutes: Our lip mask features advanced 400 dissolving micro-darts technology that gently penetrate the skin, delivering plumping ingredients deep into your lips. In just 30 minutes, you'll achieve instantly fuller and more luscious lips.
With continued use get long-lasting effects: The micro-darts build up longer-lasting effects by stimulating collagen production and enhancing hydration. 
Quick and easy: Our lip filler mask is incredibly easy to use. Simply apply the patch to your lips, let the micro-darts dissolve, and enjoy the plumping sensation. No need for painful injections or lengthy recovery time.
More affordable: Compared to expensive surgical procedures, our Instant Lip Filler Micro-Dart Patch is a cost-effective solution. You can achieve the plump lips you desire without breaking the bank.
Skin-loving ingredients: Formulated with vegan collagen, multi-molecular hyaluronic acid, and plant EGF, our lip mask not only enhances the appearance of your lips but also nourishes and hydrates them, leaving them feeling soft and supple.
Clean formula: At Vitamasques, we believe in clean beauty. Our lip mask is vegan and cruelty-free, ensuring that you can feel good about the products you use on your skin.
Convenience on the go: Whether you're preparing for a special occasion or need a quick lip boost during the day, our lip filler mask is travel-friendly and can be used anytime, anywhere.
No downtime: Unlike surgery, our lip filler mask requires no downtime. You can instantly flaunt your plump lips without any recovery period or post-procedure precautions.
Customizable intensity: Want a subtle plump or a more dramatic effect? Our lip filler mask allows you to control the intensity by adjusting the application time. It's all about finding the perfect look for you.
Confidence booster: Having fuller lips can boost your confidence and enhance your overall appearance. Our lip filler mask offers a non-invasive solution, allowing you to feel your best without the risks associated with surgery.
So why go through the hassle, expense, and potential risks of lip filler injections when you can achieve plump, luscious lips with our Instant Lip Filler Micro-Dart Patch? Say goodbye to thin lips and hello to a more confident you. Try our lip filler mask today and experience the amazing results for yourself!
Click here to get your Instant Lip Filler Micro-Dart Patch now!