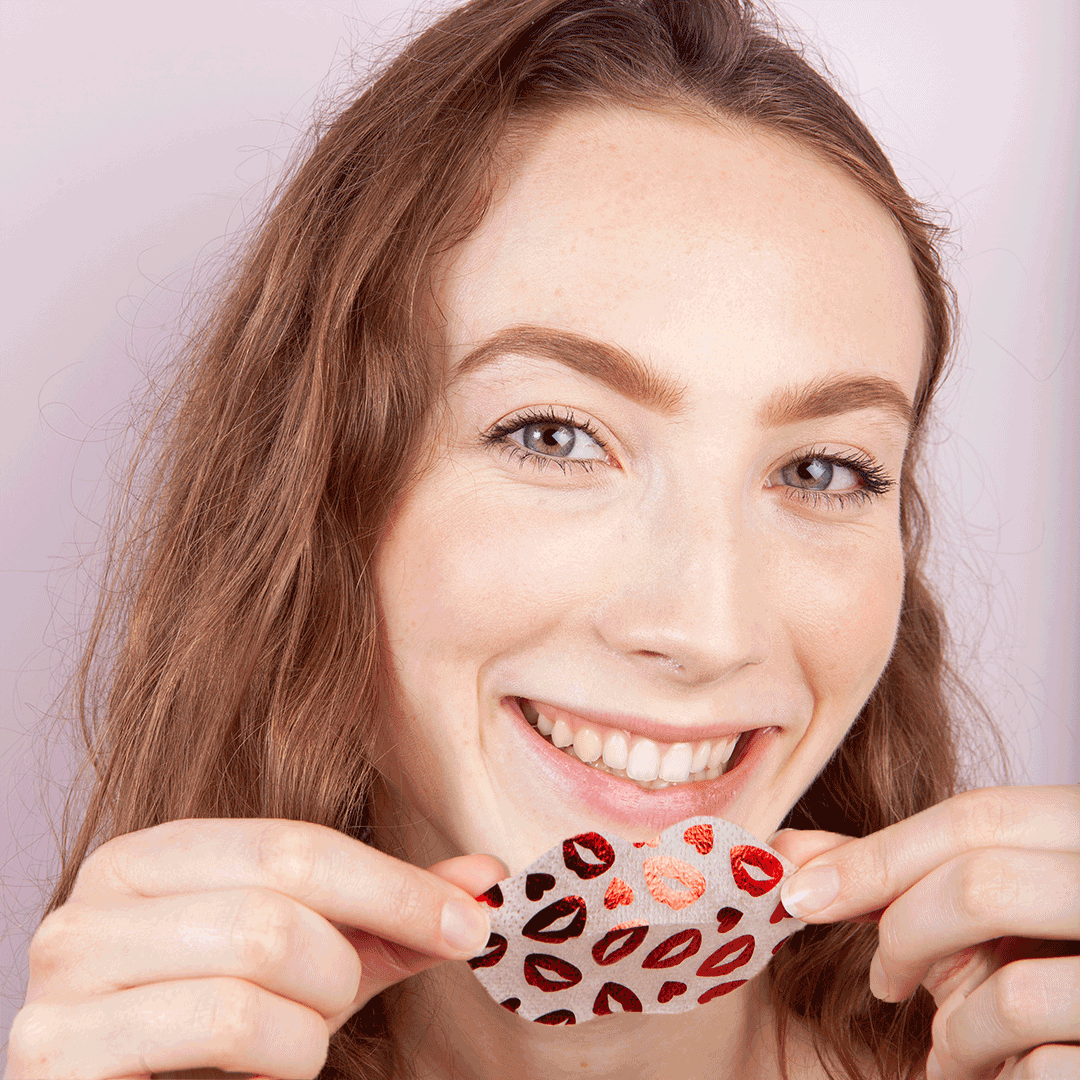 7 Ways To Serenade Yourself With Self-Care This Valentines Day
February the 14th is like Marmite, it's one of those days you either love or hate. Whether you're opting to celebrate it with a loved one or treating it as just another day, there's one special someone you definitely need to be remembering this Valentine's Day and that's yourself.  
Whether you call it Valentine's Day, Galentine's Day or Singleton's Day the reality is it's fast approaching and here at Vitamasques we want you to embrace the love for all it's worth. After all Valentine's Day doesn't have to be about extravagant gifts, lovey-dovey poems, fields of roses or marriage proposals, sometimes it's just about spending quality time with someone you really appreciate and re-evaluating a self-care bond with yourself. 
If you are struggling to think of something to do this V-Day or dreading the entirety of it, we've narrowed down 7 ways to find a new appreciation for Valentine's Day, from practising mindfulness to serenading your skin.
Valentine's Day doesn't have to be about extravagant gifts, lovey-dovey poems, fields of roses or marriage proposals, sometimes it's just about spending quality time with someone and re-evaluating a self-care bond with yourself.
Treat Yourself 
Sometimes the only way to perk up the thought of Valentine's Day is by treating yourself to a shopping spree. Buy that coat you've wanted for ages, the chocolate you love or the skincare you can't live without, for a pick me up that will see you through the whole of Valentine's Day and beyond. 
Take Time To Exercise 
The drag of Valentine's Day can sometimes cause a more lethargic feeling than usual, with daily tasks requiring more motivation if you're having an off day. Try going for a power walk or take up running, to clear your mind, keep warm and stay energised. Yoga and pilates are also perfect if you're looking for something that's of a more relaxing alternative, whilst still good for boosting your mind and your heart rate. With each of these methods of exercise you'll soon see a shift in your mood which will improve more and more as time goes on. This is due to exercise releasing endorphins and producing serotonin which are all known as happy hormones.
Get Skintimate 
You can't beat the level of relaxation that comes with a hot bath, skincare ritual and candles. Re-evaluate your self care bond and treat yourself to some much needed me myself and I time this Valentines Day, with a pamper day or evening dedicated to you. With self love brings serenity and if there's one at-home skincare practice that's guaranteed to enforce this it's an at-home skincare routine. Try our Let's Get Skintimate Bundle, £49.99 if you're looking for a collection of masks to see you through. Perfect for either a pre date pamper prep with a loved one or a self-love date with yourself this bundle includes a little something to boost your mind and evoke relaxation.
Reduce Social Media Usage 
One of the main reasons V-Day is avoided by so many is because it's often overshadowed with an expensive and over commercialised connotation, that consists of an abnormal amount of sickly-sweet social media posts, that we are just not used to seeing everyday. If you're single or would rather not see your timeline filled with mushy messages, take the sting out of Valentine's Day by reducing your social media usage. Not only will this make you feel better about Valentine's Day it will also help to clear your mind, relax your eyes and boost your wellbeing. 
Cook Your Favourite Dinner 
One of the perks to celebrating Valentine's Day on your own is that you get to do what you want and that means eating your favourite feast too. Indulge in a dinner that's fit for a queen or king and throw in your ultimate dessert while you're there too, for a Valentine's meal that's sure to be your best one yet. 
Have A Movie Night 
The art of relaxation can be defined in many ways, for some it's a yoga session and for others it may be a movie night. If you're a movie night type of person grab the popcorn because this is going to be the best movie marathon of all time. Stick on your favourite movie and remember just because it's V-Day, you don't have to watch the most romantic film you can find, immerse yourself into the genre you choose and everything you enjoy about this film. 
Write A Gratitude Journal
If you're feeling low about Valentine's Day or struggling to stay focused, try writing a gratitude journal for how you are feeling, everything you're thankful for and any goals you may wish to accomplish. Setting these goals and thoughts out in front of you and keeping a track of them should help you to develop an appreciation for the happy days you've had, bad days you've encountered and how many obstacles you've overcome. Read them back to yourself over and over until you feel a shift in your happiness. 
Words: Stephanie Orr