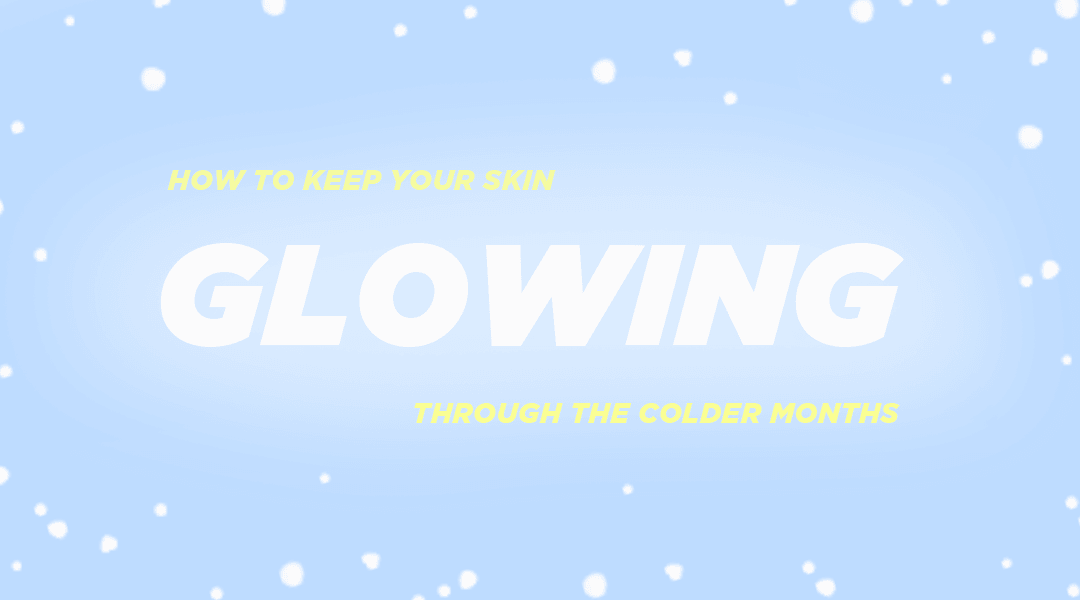 How to Keep Your Skin Glowing Through the Colder Months
After writing for other websites for several years prior, Jamie Rockers started Beauty Rocks blog from London in May 2014 as a creative outlet. She wanted her own corner of the internet to express her love for all things beauty, lifestyle, wellness and travel. She's travelled all over the world (70+ countries) and lived in 4 but is based in London. She's a spa-junkie, skincare addict and travel-obsessed! 
Seasons change and guess what? So does our skin. When people think of Winter they often think of dull skin. But it doesn't have to be that way. There are two key things I always do when it comes to keeping that glow all year long and that's exfoliation and hydration!

We need to exfoliate 1-2 times per week normally (unless you have super sensitive skin – you know your skin the best) to keep our skin's cells turning over at a nice rate so we can get that glowing skin we all want. There are three types of exfoliation – manual, enzymatic and acid exfoliation.

Manual exfoliation is exactly what it sounds like – it's when you use a product that has a physical substance (like jojoba beads or sugar) that helps to physically slough off the dead skin cells to reveal glowing skin underneath. The problem with manual exfoliation is that it can often be too rough on the skin's outer layer so it can cause irritation or redness.
One way to exfoliate manually in a really gentle way is with the
VQ / Vitamasques Rose Gommage Peeling Gel
. This is great for people with sensitive skin as well because it provides an anti-inflammatory action against redness with Rose Extract, Castor Oil and Hyaluronic Acid. AND it won't cause any of the irritation you may get from a typical manual exfoliator using ingredients that are generally harsher on the skin's barrier.
Another way of exfoliating that I mentioned is with enzymes. Enzyme exfoliants are proteolytic, a fancy word that means "able to break down proteins". And all the dead skin cells and rough texture are held together by Keratin protein, hence enzymes help to break these down so you are left with smoother, more glowing skin.
The
Vitamasques Pineapple Enzyme Masque
is a great mask to help break down those dead skin cells because pineapple contains bromelain, the key ingredient that will help loosen that keratin protein so that the dead skin cells can dissolve away.
Now we come to hydration. Glowing skin is always hydrated and you will find a lot of hydration in your serums and moisturisers so it's really important to add these into your routine.
The
VQ / Vitamasques Rose Gold Hydroglow Cream
is gorgeous for the Winter – it's a 2-in-1 moisturiser AND primer with an illuminating rose gold effect. Yes, really! I'm personally a huge fan of the dewy look and this product will definitely give you a 10/10 on the dewiness scale with Hyaluronic Acid, Niacinamide and Pearl Powder for that glowy finish.