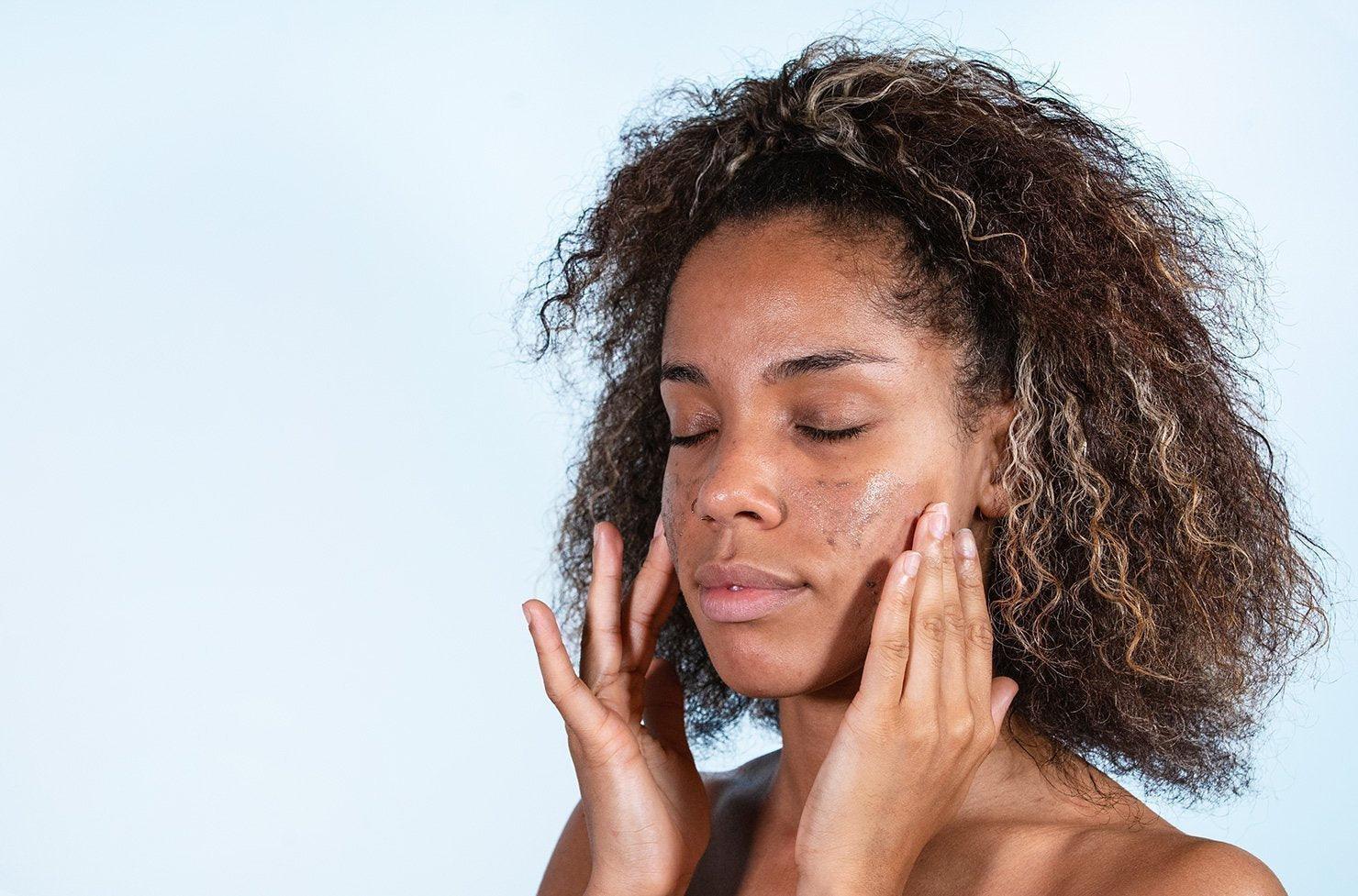 The Exfoliator Guaranteed To Work on Sensitive Skin
What Is A Gommage Peel?
With the release of our very own Charcoal Gommage Peeling Gel and Rose Gommage Peeling Gel, we thought we'd take some time to introduce you to our two newest members of the Vitamasques family.

Firstly An Introduction
There's a certain level of mystique when it comes to Gommage Peels and the amazing benefits they can have to supersize your skincare routine. Gommage Peeling Gels are a more innovative approach to traditional exfoliators with a focus on keeping things gentle. The main functions work the same way as to the exfoliants you're used to, with dead-skin removal, refined skin texture and of course leaving your skin feeling as smooth as silk still being the main goal. However the difference is that whilst most exfoliation products rely heavily on powerful chemical elements which can sometimes cause aggravated, sensitive and dried-out skin, Gommage Peels are a more sensitive friendly solution. The word Gommage comes directly from the French language and translates to 'scrub' or 'erase' which is a great way to describe how you use it - lightly erasing the dead skin away and other impurities from your skin.

How Do Gommage Peels Work?
Gommage Peels are strictly a cream formula, meaning no harmful solids are used, this why the formulation is known for being so gentle on the skin. Each of the Vitamasques Gommage Peels are cruelty, sulfate and paraben-free and contain fruit extracts, plant extracts and natural enzymes. This helps to deliver a natural dose of antioxidants, vitamins and minerals to the skin for a glowing complexion.

Our Charcoal Gommage is vegan-friendly and works by combining Charcoal, Papaya, Cauliflower and Hyaluronic Acid. Whilst our Rose Gommage includes Rose Centifolia Flower Extract, Castor Oil and Glutathione. With a manual exfoliation method, each of these multitasking Gommage Peeling Gels gets to gently to remove dead skin cells and purify pores in just two minutes.

How To Use A Gommage Peel?
Using both the Vitamasques Charcoal Gommage Peeling Gel and Rose Gommage Peeling Gel is super simple and only requires a few steps:


Freshly cleanse the skin and pat dry with a towel.
Apply a moderate amount of the Gommage Peeling Gel to the skin.
Massage gently in circular motions for two minutes.
Continue to massage until the product has formed little balls.
Rinse off skin with water.
Words by Stephanie Orr