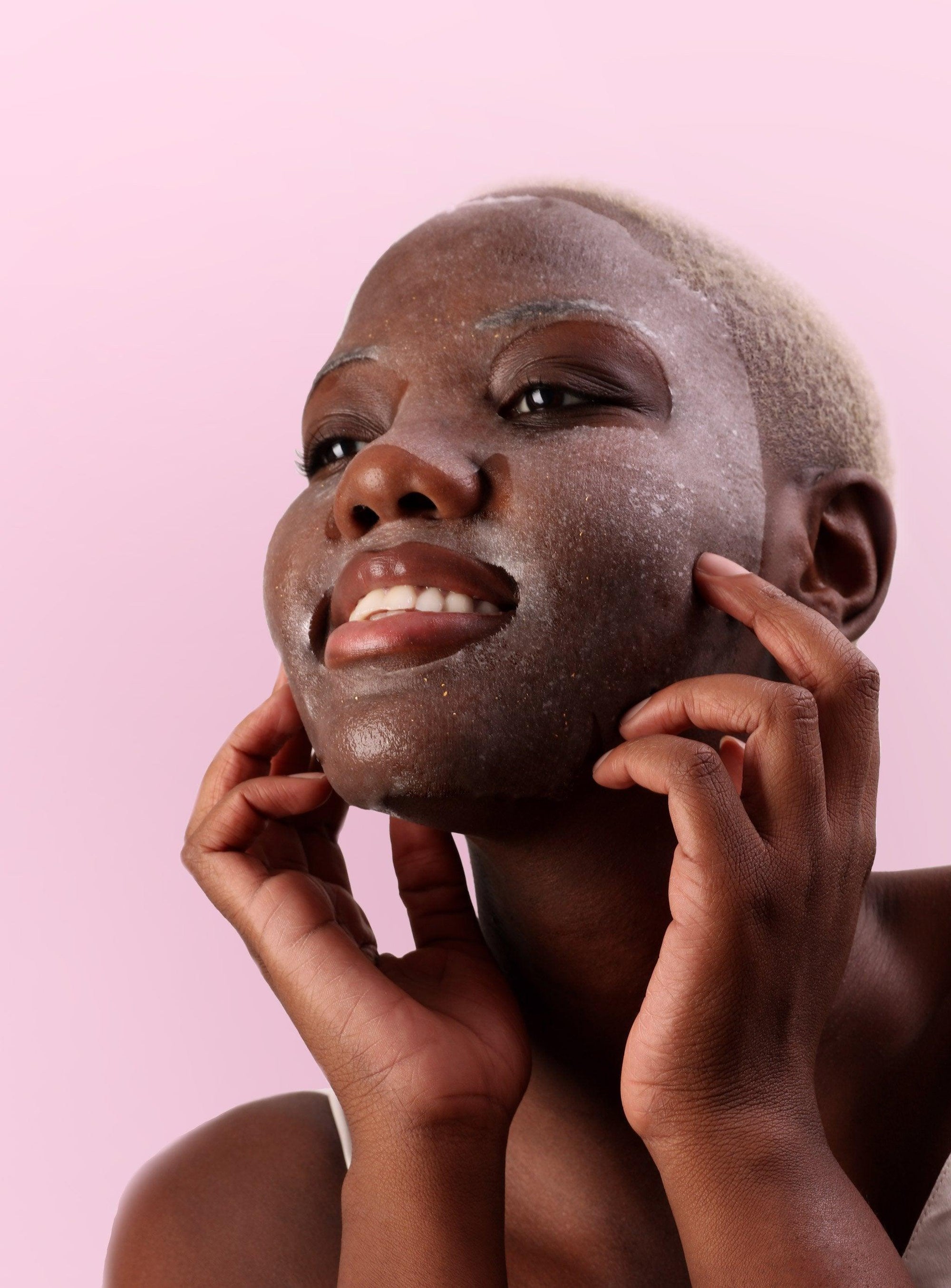 Vegan Beauty: Everything You Need To Know
Whether you are independently looking for it or not, there's no escaping Veganism at the moment. From global TV documentaries to reinvented skincare, Veganism is taking over like never before, and with January officially being hailed as 'Veganuary' what better time to embrace Veganism than now.  
Veganuary aims to encourage people to try a plant based vegan lifestyle for the month of January, and with so many vegan alternatives available it doesn't have to start and end with a plant based diet, Veganuary has so much more to offer. 
What Is Vegan Skincare?
Vegan skincare has taken off to new heights over the last year and is swiftly becoming the new go-to, but the questions on many people's lips is: What exactly is vegan skincare and can it make a difference?
A vegan beauty product is one which doesn't contain any ingredients that's been derived from an animal. The majority of vegan products are cruelty-free but it's always worth double-checking this as not all products are. Sounds simple enough right, but with beauty becoming more and more advanced it really is best to do some research into a product. If you're looking to adopt a vegan-friendly skincare regime these are just a few ingredients you will need to stay clear from Lanolin, Collagen, Honey, Beeswax, Gelatin, Carmine and Keratin.
More Eco-Friendly
Along with vegan skincare being cruelty-free, it's also known to be more environmentally friendly and eco-conscious, due to vegan beauty products being made with natural properties which mean fewer toxins released into the environment and more recyclable packaging, all in all, a definite winner.
Skincare Benefits
On the skincare benefits front vegan-friendly products are generally better and known to be more gentle on the skin, as they are made of natural ingredients which mean fewer chemicals and overall less irritation. Vegan beauty is the perfect solution if you suffer from sensitive skin or often break out with new products. All Vitamasques products are proudly cruelty-free. You can take a look at our expanding-by-the-second vegan section here.
Words by: Stephanie Orr