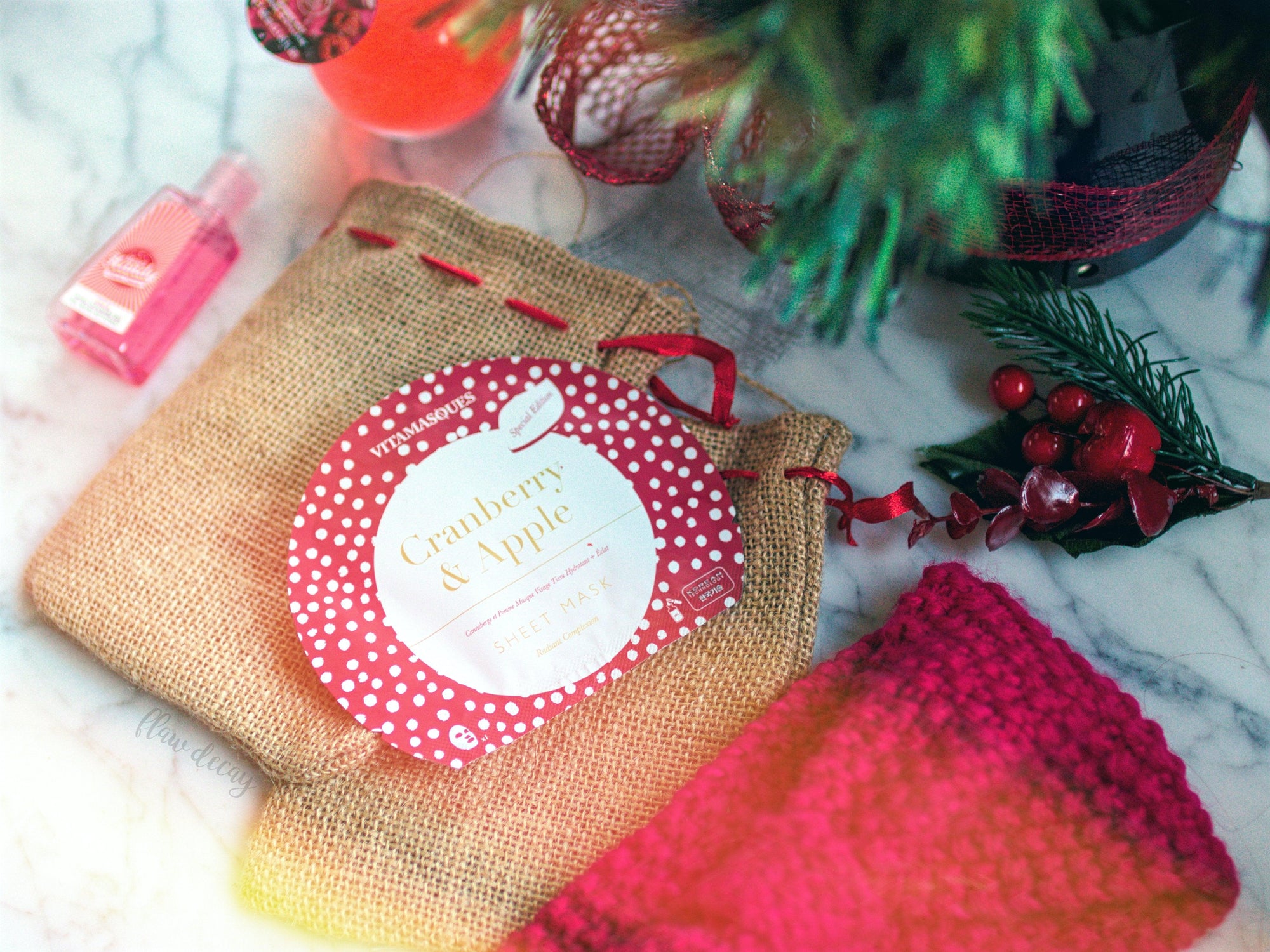 5 Ways To Protect Your Skin From Dehydration This Winter
Ah Winter, the season which brings together a hybrid of emotions. From troublesome temperatures to the most magical sceneries, it's a time which is guaranteed to get everyone talking, but what do you do when it begins to play havoc with your skin? 
Although we experience the winter season on a yearly basis, every year feels just as unbearable and seemingly colder than the last. Leaving us with no choice than to reach for the central heating and crank up the thermostat settings quicker than you can say "let's get cosy."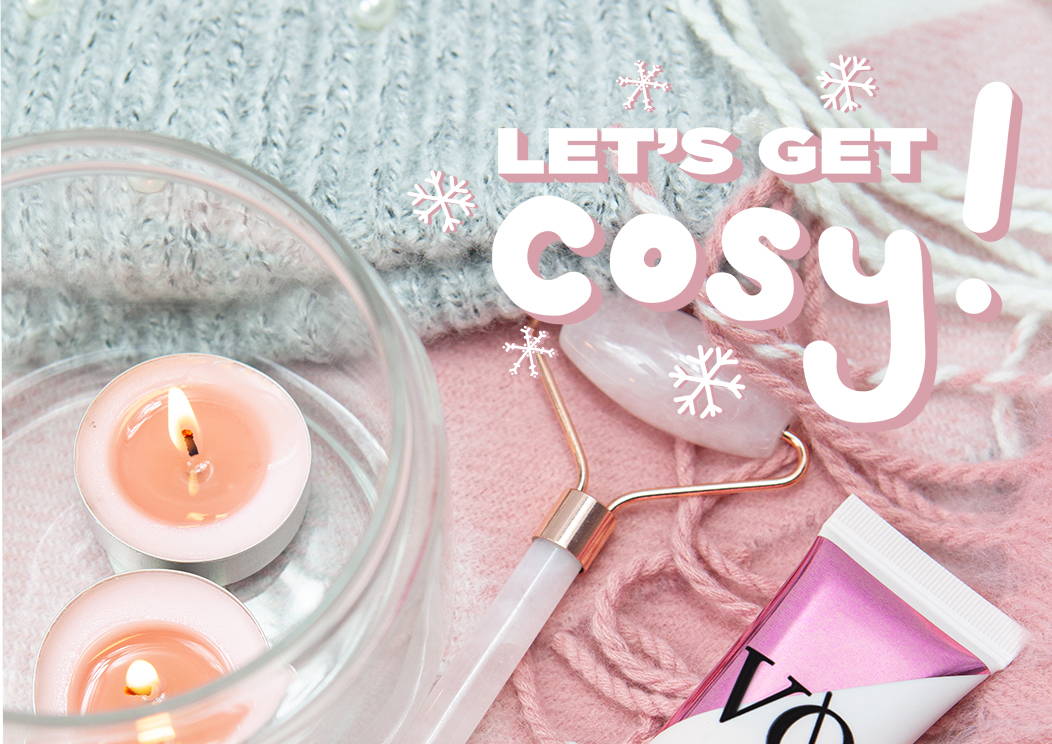 Don't Sit Next To Your Radiator All Day
While central heating is a quick fix solution to the frosty temperatures, it's not exactly skin-friendly and definitely has a lot to answer for when it comes to tackling dehydrated skin over the Winter period. This is due to central heating systems and instant fan heaters operating in an intense way to excessively throw out artificial dry heat in a rapid time frame, which leads to a reduction of hydration due to the hot air drawing out moisture and natural oils in the skin.
One way to reduce the effects of central heating and save your skin in the process is to stay clear from standing over a radiator or a fan heater for lengthy periods of time... we know it's hard but you can do it, for the sake of your skin! Invest in eye drops if your eyes are feeling dry, and turn down your central heating to a lower thermostat setting and wear an extra layer or place a cosy blanket over yourself. This is a great tip for bedtime as the extra covers will help your body to retain more warmth, without dehydrating your skin. Plus it helps the planet in the process too!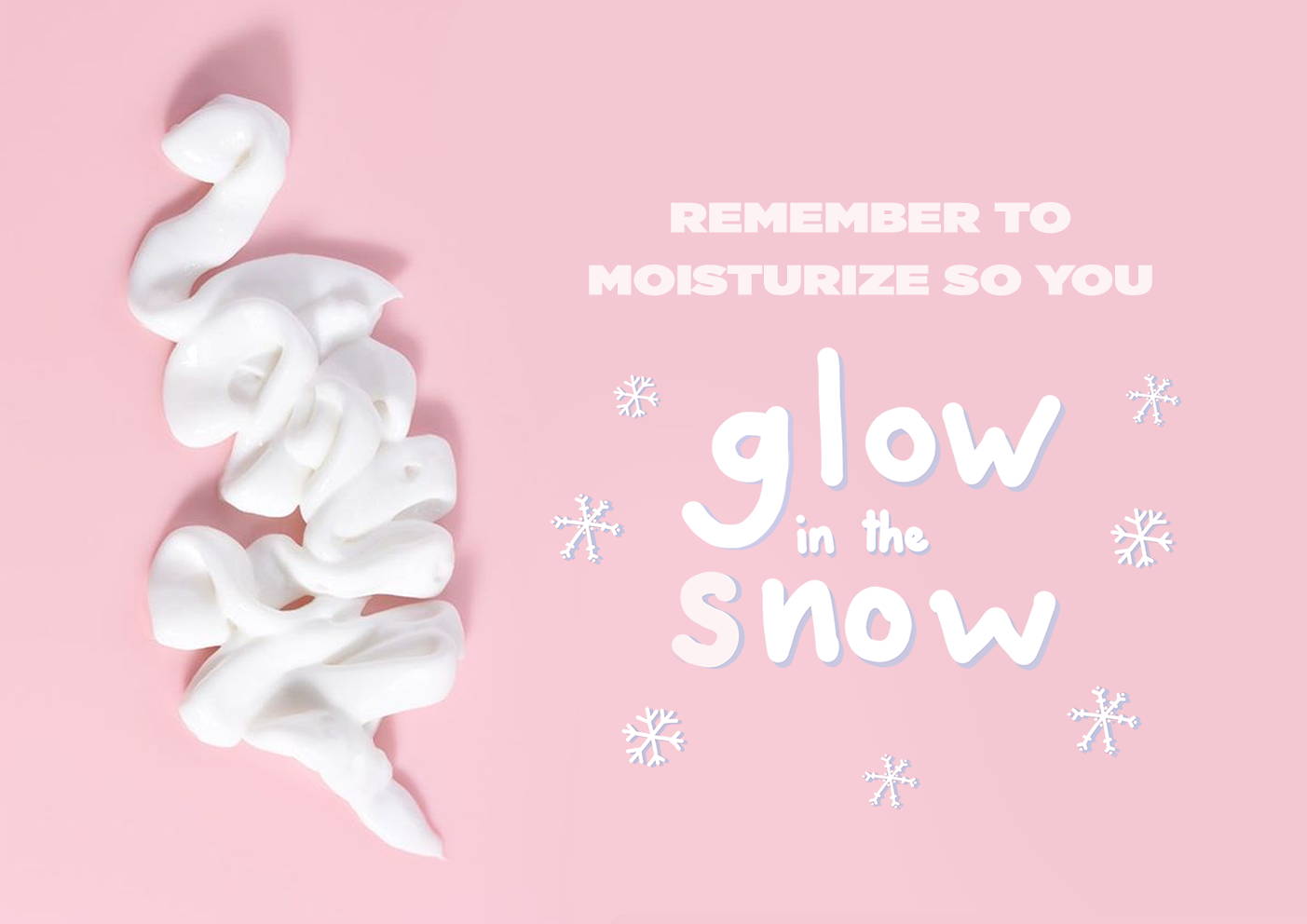 Increase Your Water Intake
Increasing your water intake over Winter can also help to protect your skin and body from dehydration effects, especially as it's a known fact that we drink less in the Winter as our bodies aren't as warm, which can trick the mind into thinking we're not thirsty. An increase in water over the colder climate is also vital for increasing energy levels, protecting the immune system and fighting off Winter weight gain, combined restoring hydration loss from central heating.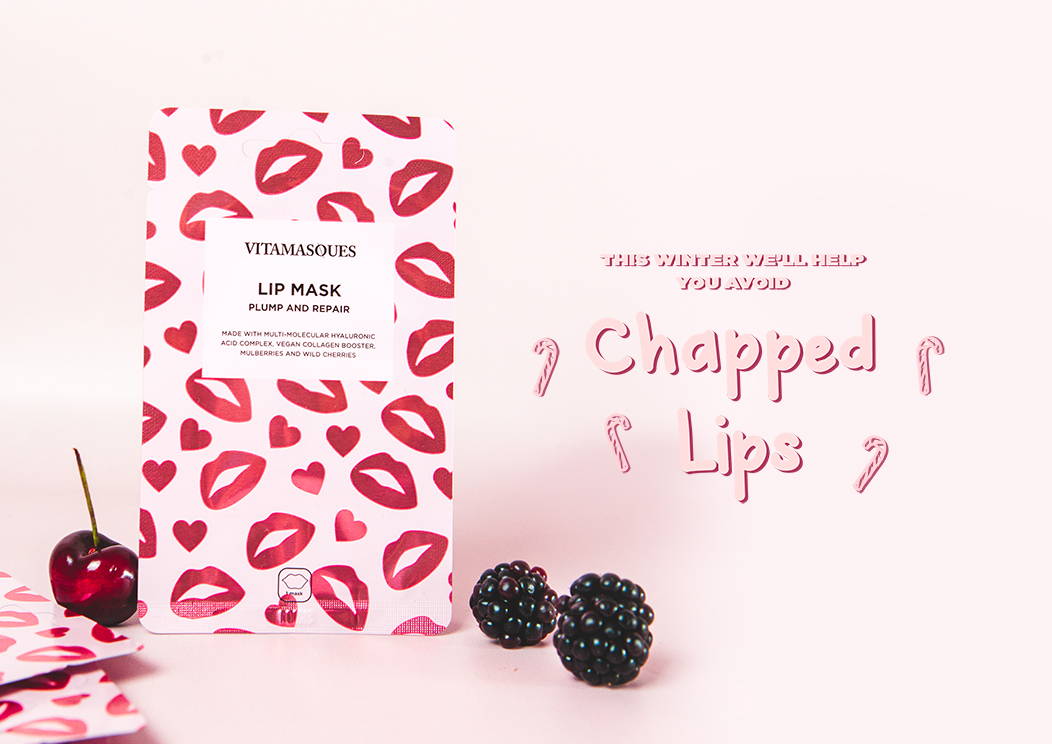 Protect Your Lips
There's nothing more uncomfortable than having dry chapped lips! This winter instead of dreading the moment your lips show those initial signs of drying, protect and prevent them from losing moisture with our brand new Lip Mask. Infused with mulberries, cherry extracts, and hyaluronic acid, this lip treatment acts as a deep conditioner and is perfect for plumping and repairing. Use weekly to keep your lips looking luscious throughout the cold months.
Keep A Hand Cream With You At All Times
Colds, flu and Winter bugs are increasingly on the rise each year which can result in the use of antiseptic hand gels being used more frequently along with washing your hands at every available opportunity. Whilst this is vital for protection against harmful bacteria, germs and viruses washing your hands more frequently it also strips the hands of moisture. If you're not regularly wearing gloves when you're outside either this is a recipe for dry, dehydrated and chapped hands. Keeping a rich consistency hand cream in your handbag, desk or in your car and applying it 3 - 4 times a day helps to protect dehydrated hands from developing. If your hands are feeling super sore and sensitive try infusing them in an intensive hand mask for a restoring treatment, the Peach & Honey Hand Mask is a winner!
Apply A Sheet Mask
There's nothing wrong with applying a second base of moisturiser in the afternoon to re-hydrate your skin from the outside elements and central heating effects, but if you're skin still feels tight and dry when you get home a sheet mask is probably the best way to go. Applying a sheet mask is a foolproof way of adding some much-needed hydration back into your skin over the winter months. The Hydro Gel Sheet Mask is ideal for icy temperatures. It's designed as a 2 part mask and contains 120 hours of hydration with an Artificial Moisturising Factor (AMF) which is designed to support the skin's ability to lock in moisture. Evening Primrose, Avocado Oil and Rose Of Jericho extracts are also included in this mask to increase skin smoothness and leave skin looking extra dewy.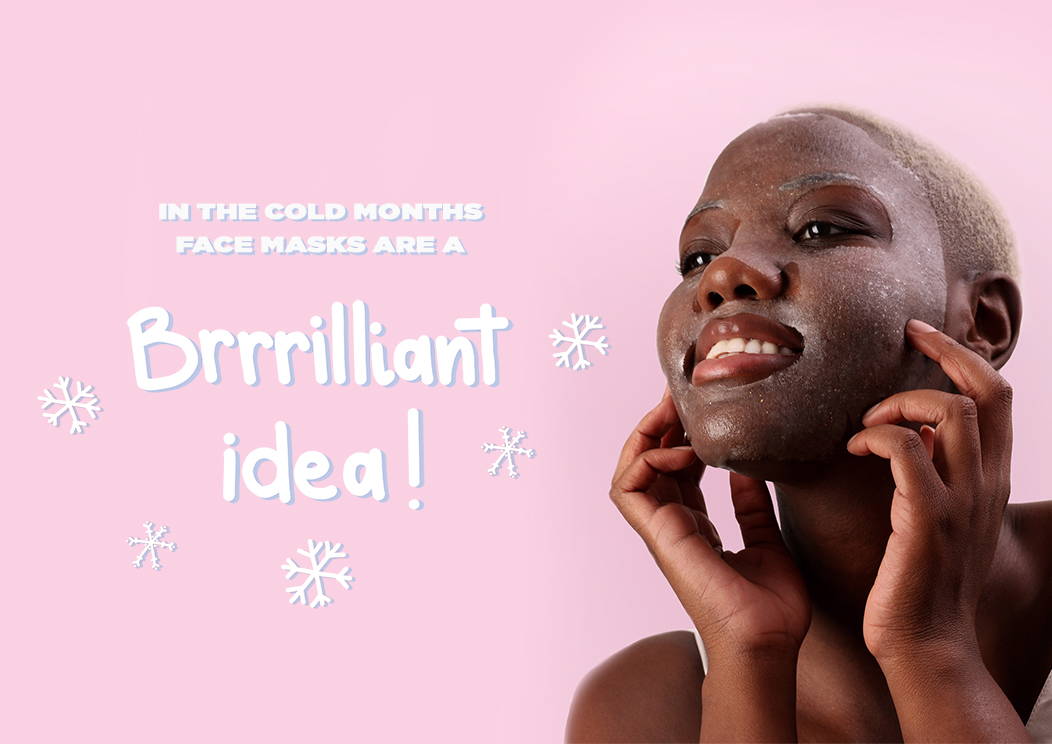 Words by Stephanie Orr