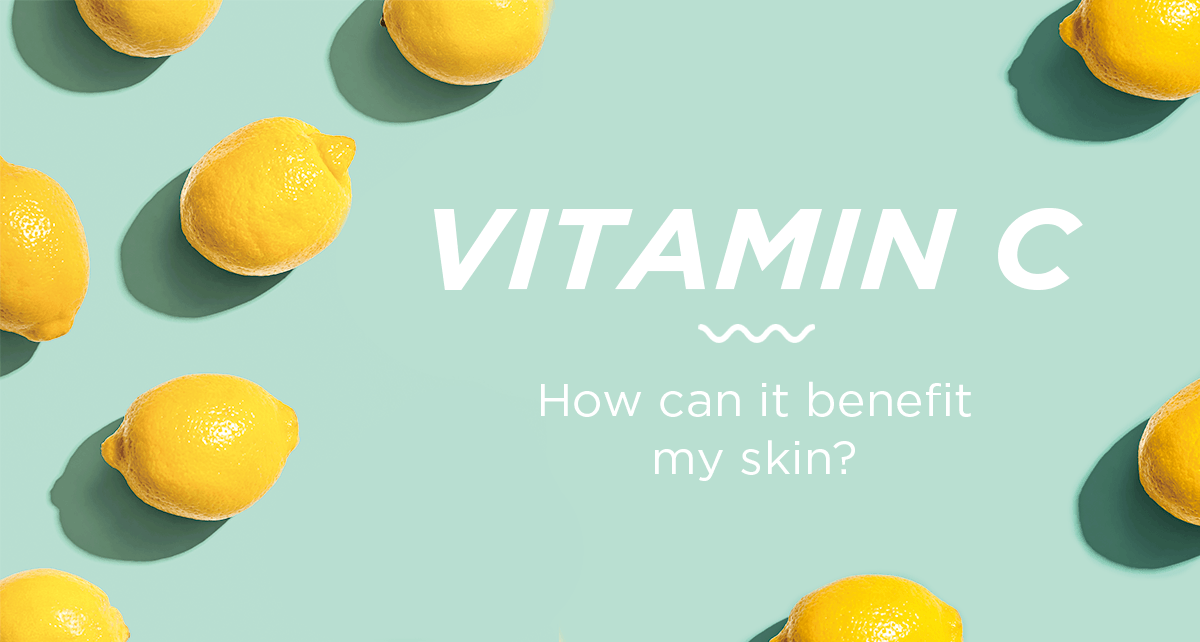 What Is Vitamin C And How Can It Benefit My Skin?
Saturday 4th April 2020 marks the annual date of National Vitamin C Day. No longer known as just a go-to ingredient when we're feeling run down or rather lethargic. Vitamin C AKA Ascorbic Acid or L-ascorbic acid, is in fact an understated antioxidant skin booster, which has the ability to pack in tonnes of skin protection.
With it's true skin benefits often overlooked, Vitamin C wholeheartedly deserves a lot more credit than it seldomly gets here's why:
What Is Vitamin C Good For?
Encouraging Radiance 
One of Vitamin C's most commonly known skin benefits falls under the category of brightening. This is due to Vitamin C having a mildly exfoliating effect on the skin, which is able to lock in a more glowing complexion overtime.  
Boosting Collagen Production 
Another interesting fact on using Vitamin C within skincare, is that Vitamin C is able to boost collagen levels, to leave skin feeling firmer and plumper. Collagen generally occurs naturally in all skin and plays a huge part in strengthening by increasing elasticity and hydration. However from the age of 25 and onwards Collagen levels begin to decrease, leaving skin prone to premature ageing which is why it's important to support the loss of Collagen. With Vitamin C acting as the perfect solution, this also makes it a fully fledged anti ageing ingredient too. 
Protecting Against Free Radicals 
Vitamin C has also been found to provide a shield against environmental defects, such as pollution, UV damage and blue light due to the antioxidant protection it provides. A must have element in your moisturiser if you live or commute to a city or regularly use blue light devices.
How Can I Add Vitamin C Into My Routine? 
Vitamin C can be added into a routine through daily supplements and also by directly applying skincare. If you are using skincare products which contain Vitamin C it's worth noting that Vitamin C has a very short shelf life, therefore if you are using Vitamin C skincare, apply your products regularly to get the maximum potential out of them. Another tip is to ensure you store Vitamin C products in a dark space, keep them away from the bathroom windowsill to preserve the ingredients inside. 
When Is The Best Time To Use Vitamin C On My Skin?  
When it comes to applying Vitamin C to your skin there isn't necessarily a right or wrong time. Due to free radical benefits Vitamin C provides which can contribute towards slowing down the signs of ageing, some would argue it's slightly more preferential to apply Vitamin C in the morning, rather than on an evening to ensure you are retaining the maximum benefits. 
However it really does depend more on the reason why you are using Vitamin C, whether it's to combat dull skin, an uneven skin tone, anti ageing or free radical protection and the level of Vitamin C it includes. 
Words: Stephanie Orr